Our Story – Boutique Temporary Housing Provider
The Beginning
My wife and I started our real estate investment efforts on the side in 2004. Anne was a real estate agent and I was a marketing executive at a technology software company. She suggested we buy single-family houses as a an investment. Seemed like a good idea.
We both liked working with people and were interested in real estate investing. In the meantime, we kept our regular jobs and developed our real estate investment knowledge.
We bought and owned two single-family homes that we rented out in traditional, one year rentals. Over the years, one of the houses evolved into the winter home for my parents. Like many Canadian snowbirds, they escaped the winter months to spend time in warmer spots. We furnished the house extensively, so it was well equipped for their 3-4 month-long stays.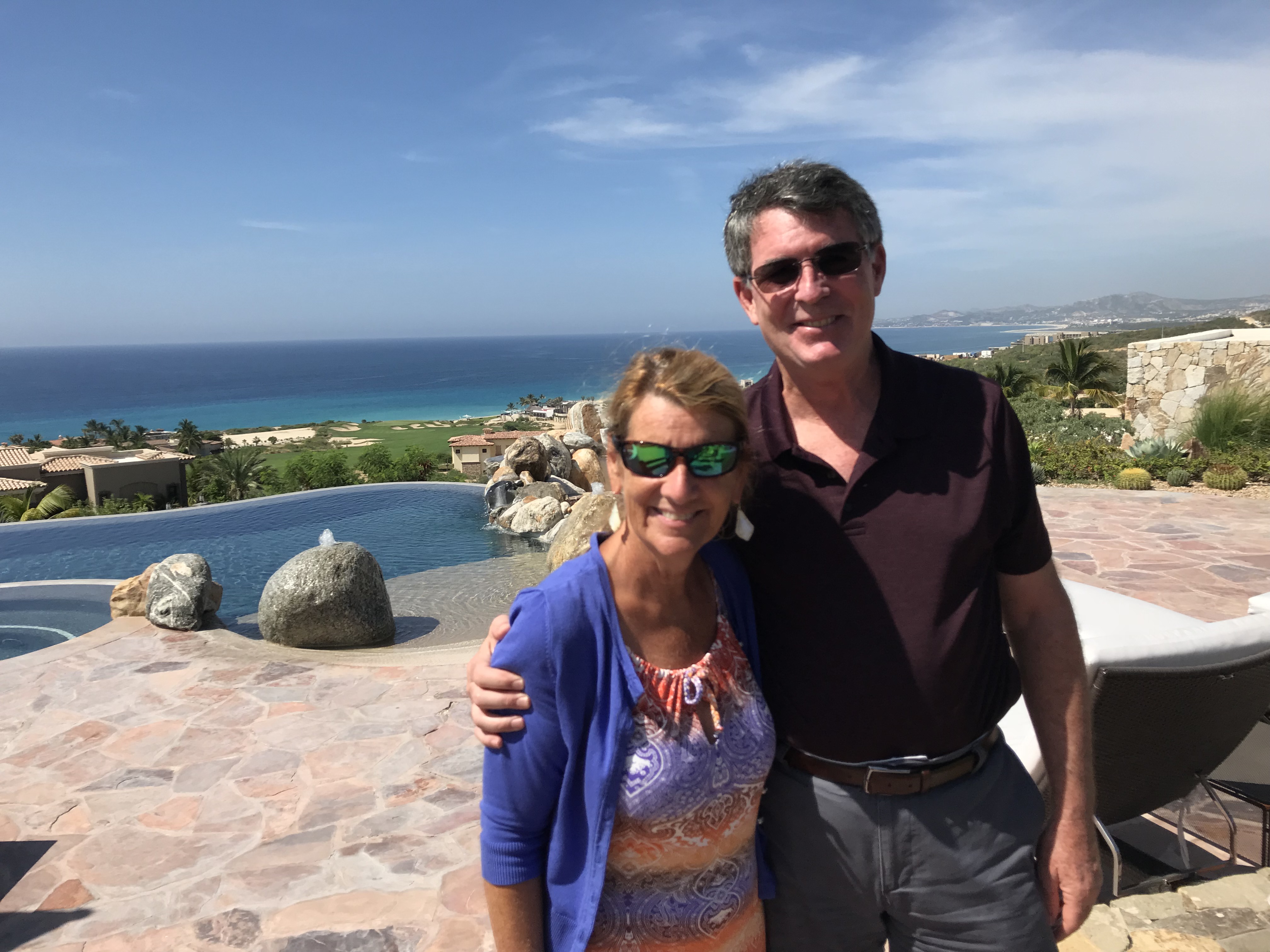 Initial Corporate Apartment Experience 
Anne and I are Canadian and relocated from Toronto to Plano, TX years ago. Our only option for short-term accommodation was a corporate apartment. Since we lived in a house in Toronto, transitioning to an apartment wasn't the most enjoyable experience. It worked out, but we thought there must be a better solution for families during a corporate relocation.
Start with Corporate Housing
We decided to test the corporate housing model with the home my parents stayed in. 
In the spring of 2016, we listed the house for corporate housing. Leads came in. We attracted a family of 4 relocating from St. Louis for 3 months. Immediately thereafter, a Californian family moving with Toyota occupied the house for 5 months. The following year, an international family stayed 4 months. Others stayed for a month or more. The 5 star Google Reviews our guests wrote were very encouraging.
We like to work with families to make their short-term housing as enjoyable as possible. Our guests appreciate dealing directly with us and not a 3rd party property management company. The boutique service and personal touches such as flowers and snacks Anne provides make our guest's arrival relaxing and enjoyable.
Adding Insurance Housing 
In 2019, we had our first temporary insurance housing stay. It was a marvelous experience and exposure to this market. Similar to corporate housing, but instead of families moving to town, it provides temporary accommodation to local families. These families are displaced from their own home by unexpected damage (water, fire, hail) and need immediate accommodation. Their insurance policy pays for their temporary housing. The families enjoy the space and "feels like home experience" of our homes during their house repair.
We have direct relationships with the largest  temporary insurance housing providers such as ALE Solutions, CRS Temporary Housing, Sedgwick Temporary Housing, and THD. This relationship speeds the home finding process and ensures families find comfortable homes during the 2 to 6 (and longer) months required for repair. 
Other Temporary Housing Needs ("Between Housing")
We've welcomed local families that need 1 to 2 months when they're renovating their house. They appreciate having a convenient "second home" nearby. Families avoid the noise and dust yet are close enough to check in as needed. Additionally, if a local Plano family sells their house quickly, they might need a short-term "between" house before their new house is ready.
Now a Company — We're Happy to Help
With the growth and interest in our services, Anne and I created our real estate business, ANGR Properties LLC in October 2020. We now have six  homes in inventory. Contact us to experience our boutique temporary housing provider service. See how a single-family home will make your temporary housing during insurance housing or corporate relocation just a bit more enjoyable.  
Grant Wickes
Grant, along with his wife Anne are the managers of ANGR Properties LLC. 
His career has spanned decades in executive marketing management roles in rapidly-growing technology companies as well as startups. Now, retired from the corporate world, he's applying his entrepreneurial spirit and passion to help others through  ANGR Properties.
Outside of his focus as a boutique temporary housing provider at ANGR Properties, he's a past  boards member of Conscious Capitalism Dallas and the North Texas Relocation Professionals, the local ERC organization.
Grant graduated with a Bachelor of Commerce (honors) from Smith School of Business at Queen's University in Kingston, Ontario, Canada.